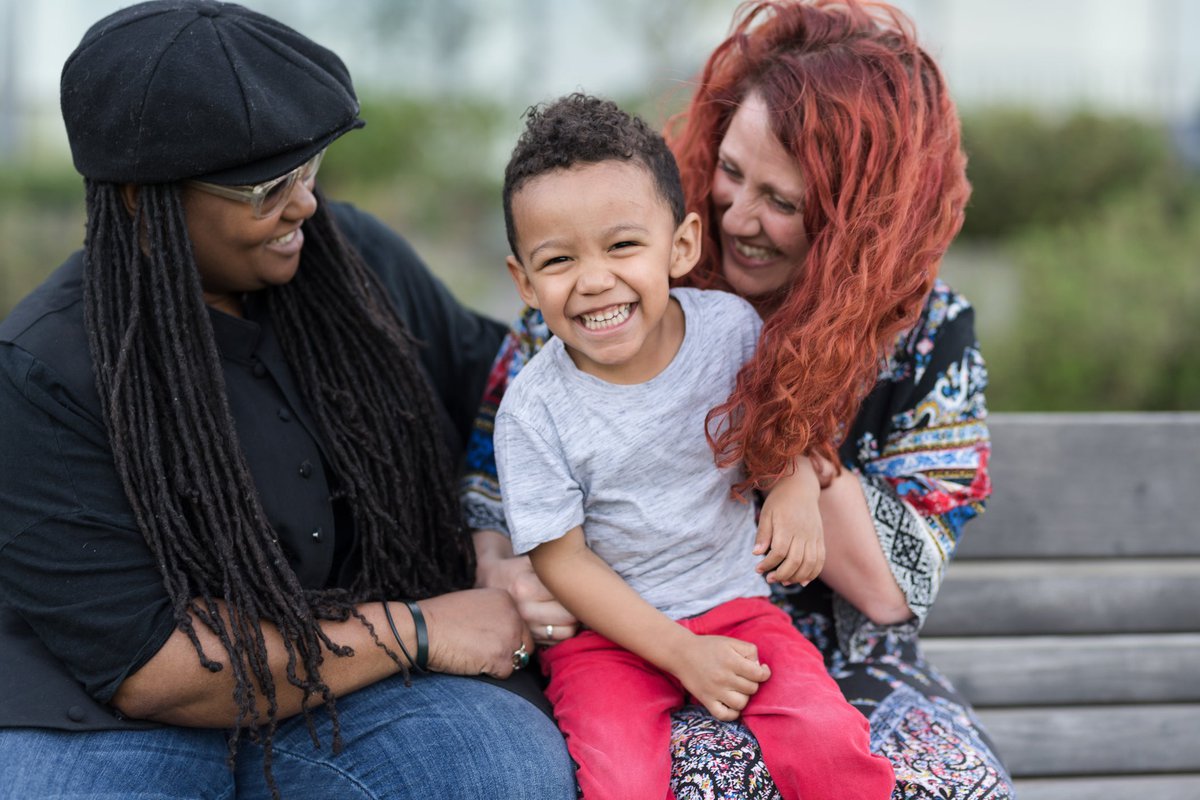 Will her advice convince you a term life policy is best?
---
Key points
Consumers buying life insurance have a choice between term and whole life policies.
Suze Orman recommends term life policies.
Term life can be a cheaper and better option for many people.
---
Life insurance is a vital purchase for most consumers. It helps to protect and provide for loved ones they care about. But buying the right life insurance coverage can be complicated. That's because there are several different kinds of policies available, including term and whole life coverage.
These two broad categories of insurance have some significant differences, with each type offering its own pros and cons. For those who are having a difficult time choosing between them, this advice from Suze Orman on why she believes term life coverage is a better option could be helpful.
The big advantages of term life insurance, according to Suze Orman
Suze Orman has identified a few key benefits of term life policies over whole life policies. These benefits relate both to the specific protection a term life policy offers, as well as the costs of getting covered.
Here are the key advantages of a term policy:
Most people only need life insurance for a limited time
The biggest reason Orman recommends term life coverage for most people is because this type of policy provides all the protection they need.
Life insurance is intended to replace income or services the policyholder provides. The goal is to ensure surviving family members don't suffer a major decline in quality of life. But most people don't earn income forever, and don't have people depending on their paycheck or the work they perform for life. Eventually, people retire and stop earning income. And parents or children who the policyholder may have been caring for will eventually stop needing assistance.
Once no one needs the policyholder's paycheck or the help the policyholder was providing, there's no longer a need for term life insurance. Orman believes consumers can usually determine how long the death benefit would be needed – such as 10, 15, or 20 years. As a result, most people can just purchase a term policy that offers protection for that period.
Orman does acknowledge there are exceptions, though. In situations where permanent insurance is needed – such as for special needs children who will always require care – she believes a whole life policy may be called for.
Term life insurance can be much more affordable
The other big reason why Orman believes term life is a better option is because it can be less expensive. As she makes clear, "premium costs will be so much higher with a permanent policy," while term life coverage is priced within reach for the vast majority of consumers.
Orman warns that many people are steered towards a whole life policy because the finances can be better for insurance agents who are usually paid larger commissions for selling permanent insurance. But, while agents may prefer consumers buy whole life coverage, consumers are better off with a less expensive term policy that offers the protection they need at a price that's far lower.
The good news is, Orman also goes on to explain that it's never been easier to shop for coverage since it's possible to get quotes online. Consumers buying life insurance can compare term and whole life policies online, weigh the pros and cons of each, and make a fully informed choice about whether to listen to the finance guru and opt for term life coverage.
Life Insurance Protection for You and Your Family
While many varieties of insurance coverage are designed to help protect a person's family and assets, life insurance is a vital type of protection. The right life insurance can help protect the people that depend on you the most if you should pass away. Choosing the right life insurance policy is critical to ensure your loved ones are protected properly. We have sorted through the various options to provide you with our choices for the best life insurance policies available today.